the 2019 summer event
July 26-31 | dallas, tx
welcome to the 2019 summer event
Directed by Justin Giles and the elite SoulEscape company, artists age 12 and up will get the opportunity to spend a week training with this prestigious company. Your time will include 6 hours of workshop classes a day, guided by Justin and a special group of guest artists. You will also learn, rehearse and perform the Company's 2019 work which you will view on opening night! Additionally, each evening we offer special events ranging from an improv workshop to our popular Solo Showcase. Here, we provide a non-competitive setting for you to perform a solo for your peers. Justin and the SE company will personally offer their feedback for you to take home with you. Your work will then be on display at our closing night show as you become the performer. This is a healthy, positive and professional environment set aside for those who are serious about the art of dance. In order to ensure the integrity of this event, we will be limiting registration.
As we enter our 12th Summer Event, we are elated to return to Dance Industry Performing Arts Center in Plano, TX for this summer's event.
Tuition
This 6-day intensive is $850 and is open to dancers ages 12 and older. We accept cash, check or credit card. Please make any checks payable to Justin Giles, Inc. We require a $200 non-refundable deposit at the time of registration to secure your spot. Full payments are due no later than 30 days prior to the event, June 26th. All payments are Non-Refundable. We do, however, offer credits to use at any future SoulEscape event if an emergency should arise. Registration is NOW OPEN! Scroll down to download the registration and medical forms!
friday july 26th – SoulEscape company performance
The Summer Event will kick off with a unique, one-of-a-kind performance from the SoulEscape Company. Attendees are invited to join us at Dance Industry Performing Arts Center for this years performance. This evening viewing is open to the general public. All registered dancers receive a FREE ticket to this performance. You can purchase extra tickets with your registration, at the door, or by calling 469-585-4095. We HIGHLY suggest pre-ordering extra tickets for friends and family as we will sell out. All tickets are $20. Show times: 3:30pm, 5:30pm and 7:30pm.
REGISTRATION Desk
Attendees are welcome to check-in the night of the Company Performance, Friday July 26th. They will receive that night's show ticket, a workshop wristband, an updated class schedule for the week, and any extra purchased tickets. If you have ANY questions throughout the week, please don't hesitate to visit us at the Registration Desk for help! You will be able to purchase merchandise, sign up for the Solo Showcase and purchase performance tickets here all week as well.
SOLO SHOWCASE
Any SoulEscape dancer attendee is welcome to participate in the Solo Showcase on Monday July 29th. Solos may be in any style of dance. Justin and the Company will award scholarships to the 2019 Winter Event and/or the 2020 Summer Event as well as give each performer written feedback! You may register for a solo prior to the event for $75. We will also accept entries at the door. Limited to one solo per dancer. This showcase is open to the general public and is FREE to attend! If you choose to participate in the Solo Showcase, please email your music to INFO@SOULESCAPETHECOMPANY.COM prior to the Showcase.
CLASS & REHEARSALS
All of the workshop classes and rehearsals will be held at Dance Industry Performing Arts Center. Classes will range from 1.5 hours to 2 hours each. Rehearsal schedules will be posted daily at the Registration Desk.
performance costuming
Costuming for SoulEscape Student Performance will be simple with the exception of a few things that will be provided for certain pieces. However, in order to maintain a somewhat uniform, professional, and clean look, please bring as many of the following items with you as possible:
Girls: Sold colored white dresses, pants, tops. Flesh colored undergarments if necessary

Boys: Navy/Black t-shirt, tan pants/shorts, as well as all white options
The more of these items you bring, the more we will be able to mix and match to make everyone look good. If you don't have some of these items or if you are confused about what something is, don't worry. Just bring anything that comes close to what is listed above. We will notify you with more specific details regarding costuming as the event approaches.
Dancers are welcome to wear anything they'd like to class and rehearsals.
closing SHOW INFO
Join us Wednesday July 31st to view the dancer's hard work as they become the performers. Dancers will learn, rehearse and perform the Company's 2019 repertory. These tickets can be purchased with your inital registration, throughout the week, or by calling 469-585-4095! Tickets are $20. July 31st at 7pm.
schedule
Please note, schedule is subject to change.
FINALLY….
Professionalism during SoulEscape is of the utmost importance. Professional conduct is required at all times. This is not a convention, workshop, or dance showcase. This is a professional production. Also, it is the participants' responsibility to remember the choreography from day to day. The company and mentors are here for YOU. We look forward to a memorable week!
Please feel free to contact us at info@soulescapethecompany.com if you have any further questions regarding the Summer Event!
summer event venue for classes | REHEARSALS | all performances
dance industry performing arts center
the 2019 summer event venue
SoulEscape is proud to host the 2019 Summer Event at Dance Industry Performing Arts Center, a brand new state-of-the-art performance space located in Plano, TX. This performing arts center has 6 studio spaces conducive for our dancers and "The Box" - a black box theater where we will hold all our performances throughout the week!
hotel suggestion
la quinta inn & suites plano LEGACY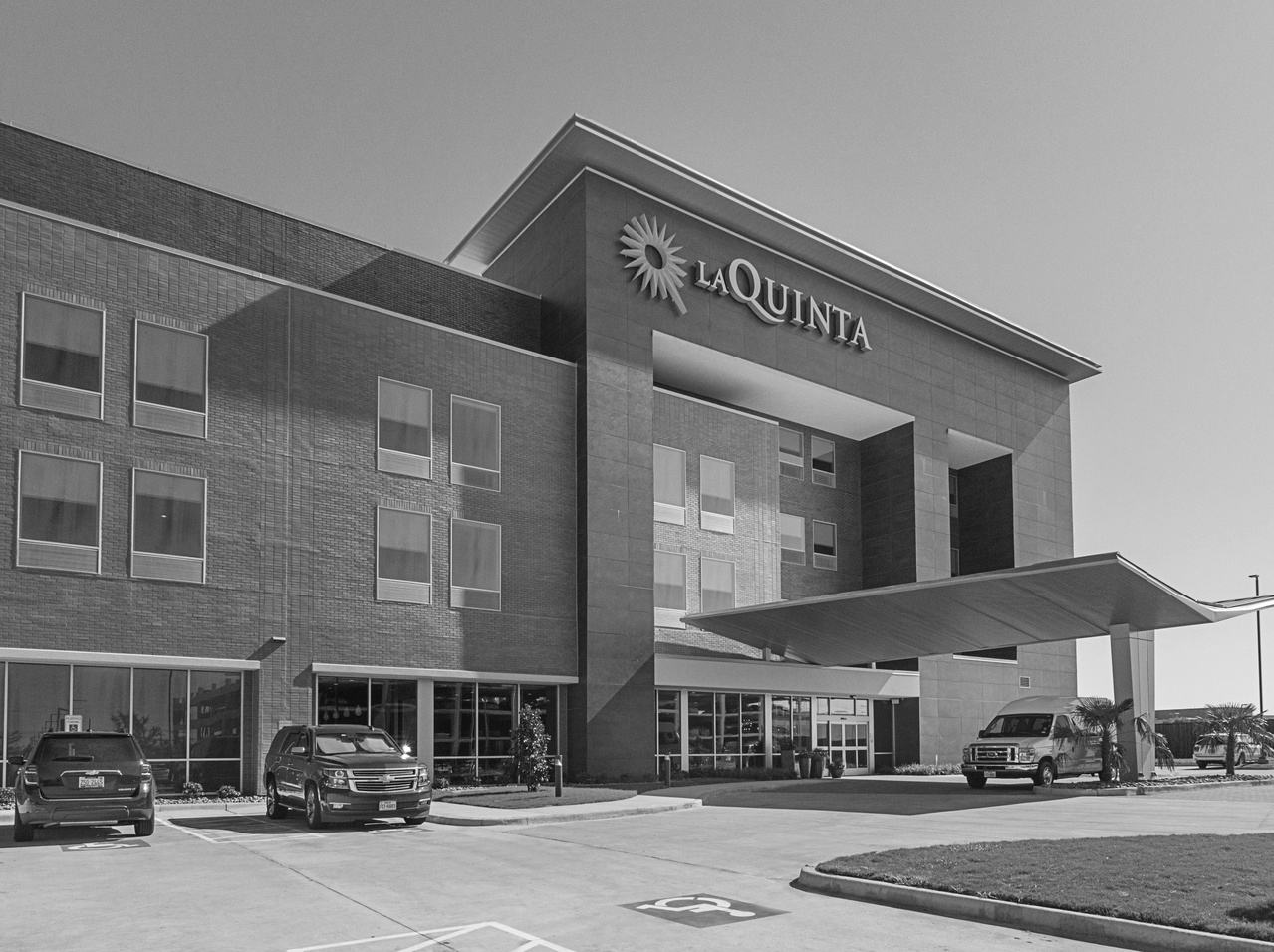 THE 2019 SUMMER EVENT HOTEL SUGGESTION
Located in the same parking lot as Dance Industry Performing Arts Center lies the LaQuinta Inn & Suites Plano Legacy! Be sure to book your reservations ASAP for this super convenient hotel accommodation!
INCLUDES
Free Parking

Free Bright Side Breakfast

Indoor Pool & Fitness Center

Beer & Wine Lounge Daily 5-7pm